I have a busy weekend as usual...ughhhh...I want a weekend where I can stay home all day both days and have no comittments, is that possible? So, before I set off on my craziness I am popping in to tell you of a couple awesome new buys out there today in digi-land...the first is this gorgeous new kit
Marmalade Skies by Franziska Altmann
at Scrapbook Graphics. It is just a pleasure working with her designs! Isn't it pretty and fun at the same time? And, it's on sale right now for 20% off!
Here's what I made with it last night...I was really happy with it.
And at The DigiChick, Pamela Donnis has a
Grab Bag
...I've seen the contents and it's really good.....and it's only $3!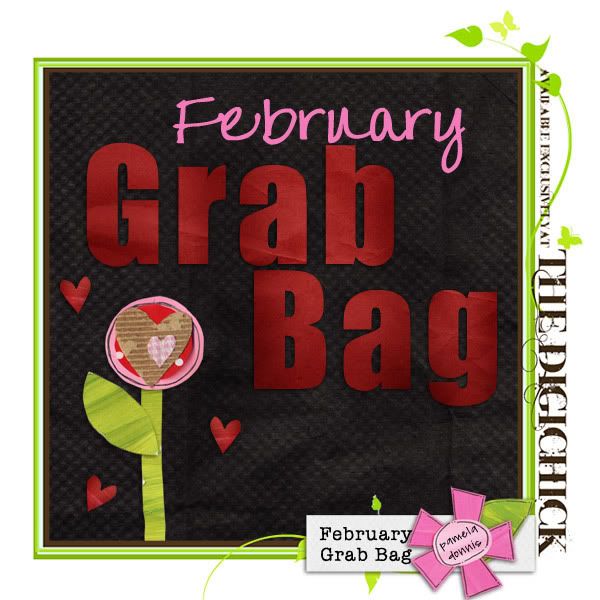 So, go check them both out and get scrappin'!  Have a great weekend!  I'll see ya back here Monday.
Jen